Welcome to Our Online Store
Highfield Liquor is serving Canadians with online access to wine, beer, spirits, and non-alcoholic beverages for home or office delivery! Browse our exciting offerings from wineries, distilleries, and breweries around the world, curated by our experienced team of experts.
Featured beers
Gigantic Massive!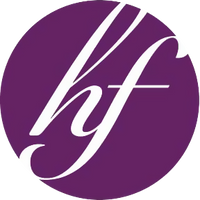 About Highfield Liquor
Highfield Liquor is a Canadian online shopping destination for wine, beer, and spirits. Browse our wide selections from around the world, from the comfort of your home.